Vimukthi Foundation is a registered, non-profit, non-government organisation that operates a wide spectrum of humanitarian charitable work. The Foundation was conceived and incorporated in 2022 by the management committees of Dharmayai Obai Charity Trust and Jethavanarama Buddhist Monastery, with the purpose of establishing a separate and independent organisation to manage and deliver numerous social service projects.
The Foundation would serve as an instrument to allow complete transparency to prospective individuals and organisations keen to support specific humanitarian causes to extend their sponsorship with clarity and confidence.
The Foundation conceives, designs, plans, implements and supports initiatives that benefit the disadvantaged, underprivileged, marginalised and socially isolated people in our communities, regardless of race, religion, gender, ethnicity, age or ability.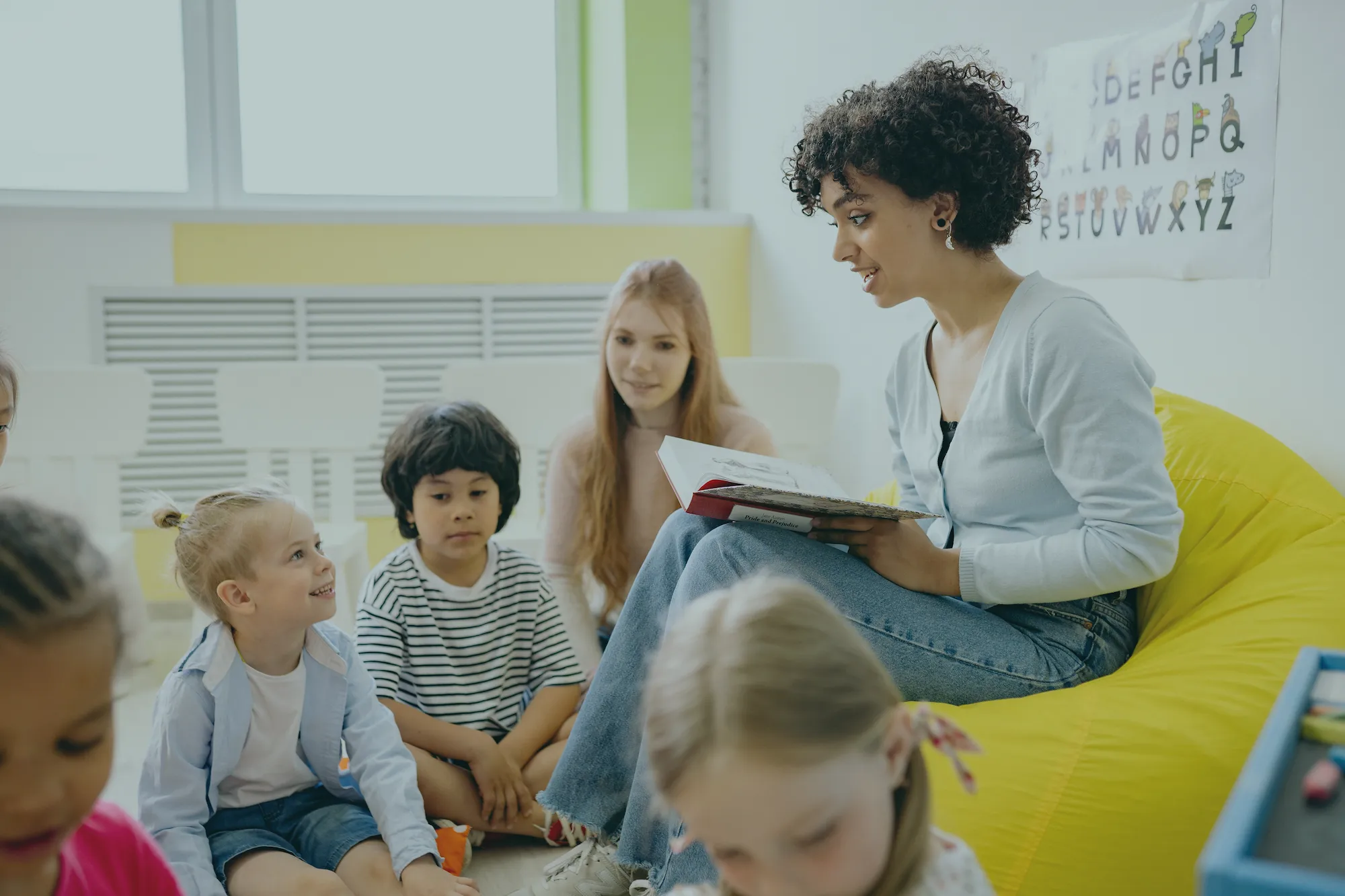 The Foundation funds the projects through charitable donations received from other organisations and individuals who strike a chord with our vision and methods.
The Foundation's activities are governed by its board members. The projects are managed and executed by project teams appointed and overseen by the Board.
All financial accounts of the Foundation are independently audited and filed in accordance with corporation rules and regulations.